Local, Friendly & Reliable
Commercial & Residential Electricians
We are a full service licensed electrical contractor who has been serving the people of the four states area for over 20 years.
We offer construction and pre-construction design and services 24 hours a day, 7 days a week in the Texarkana and Shreveport Bossier areas.
Serving the four states area for over 20 years
We specialize in both new and existing buildings and have worked with many large businesses, small businesses and homeowners. We are a locally owned and operated business that is licensed, insured, and bonded for your protection.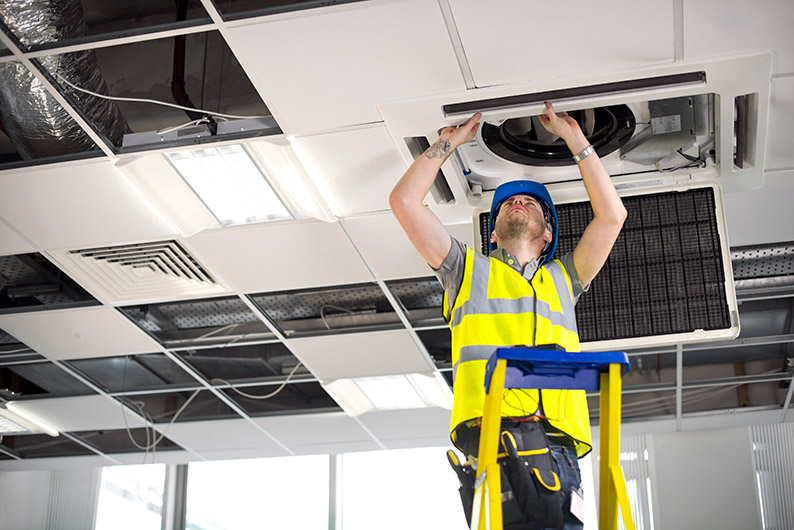 Our electricians at R&W Electric are extensively trained with years of experience in commercial electrical needs.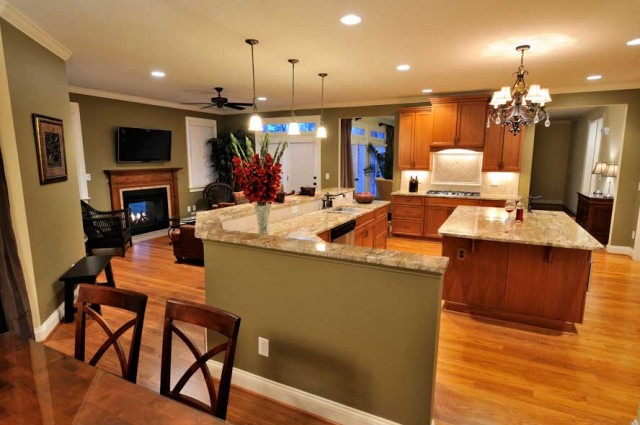 R&W Electric offers a comprehensive list of Residential Electrical services from wiring to reducing your energy bills.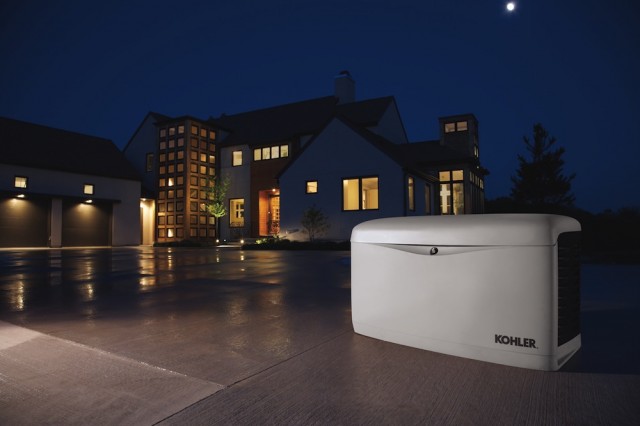 If the power ever goes out, your Kohler standby generator goes on – automatically – protecting you and your home 24/7.
Testimonials & Featured Clients
We are more than happy with the many projects they did in our home! They were timely, gave us a good estimate and worked through their lunch to finish that day. Very nice and courteous. Also, Andrew helped connect me to a carpenter and even explained what I needed. I highly recommend this company—5 stars!
Stefanie Brazile, Facebook review
We have a 1947 house that was on knob and tube wiring. These guys are updating all of the electrical in manageable segments while we are living in the house. They are professional, timely and efficient. They never leave a mess and have performed all the work to our great satisfaction. I would highly recommend this company. Their prices are reasonable and the staff is fantastic, friendly and reliable!!
Vada Romero, Facebook review
These guys have worked with us for a decade! Every time I need electrical work they find a way to impress me again! For anyone that knows me, that isn't an easy task!
Stephanie Gordon McCorkle, Facebook review
Thank you, R&W Electric, for partnering with Make-A-Wish of North Texas and helping grant a child's wish to have a playhouse. The electrician did a great job extending electricity to the playhouse. With electricity running, our wish kiddo is able to enjoy his playhouse to the fullest :). We appreciate your support!
Teresa Berber, Facebook review
Have a question or need a quote?