Residential Electrical Services
Our electricians at R&W Electric are all extensively trained with years of experience in residential electrical needs. Servicing the Texarkana and Shreveport and Bossier areas, we're a full-service company and can handle any home electrical project you have – so if you don't see your project on this list, contact us.
We're available for emergency services 24 hours a day with on-call technicians– ready to be dispatched to your home when you need it.
Need to upgrade old, inadequate wiring or install new wiring?
We'll evaluate your current electrical system and offer suggestions so that you can rest assured. We'll keep energy efficiency and cost effectiveness in mind.
Want to cut back on your electrical bills and upgrade to energy efficient lighting?
New, energy efficient lighting and lighting controls can include timers, occupancy sensors, fluorescent bulbs and more. Our team can advise you on what will work best in your home.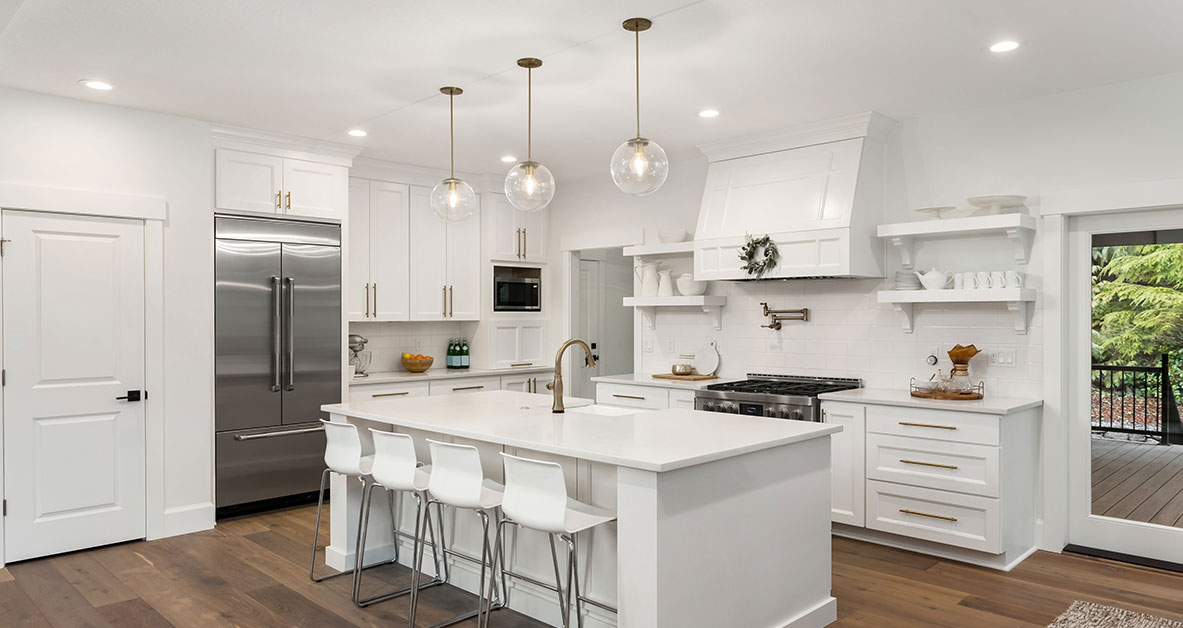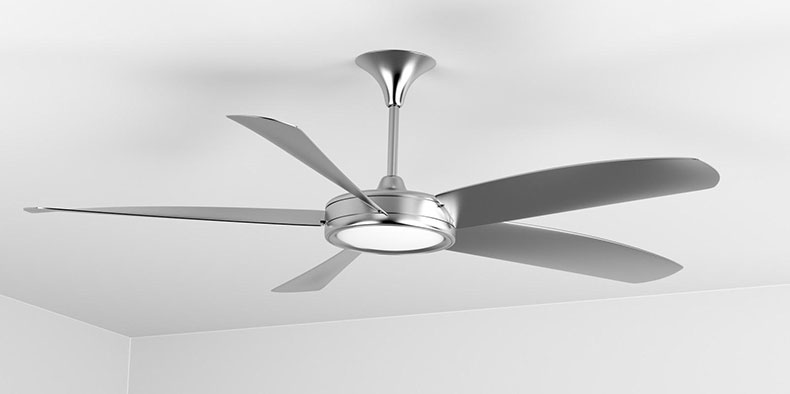 Residential Lighting
Ceiling fan installation
Energy saving LED lighting solutions
Holiday lighting
Indoor Recessed lighting
Outdoor lighting,
New outlets, and light switches
Kitchen lighting and range installation
Lamp post wiring
Landscape lighting
Lighting controls / dimmers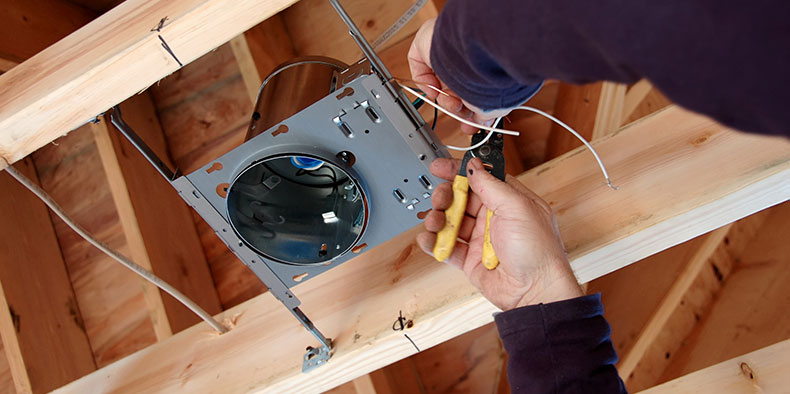 New Construction & Remodeling
Circuit breaker replacement
Code compliance
Computer wiring
Electric and Breaker Panel Upgrades
Electric heat, ranges & dryer installation
Internet wiring
Pool, spa or hot tub wiring
Service Panel Upgrades
Underground wiring
Wiring upgrades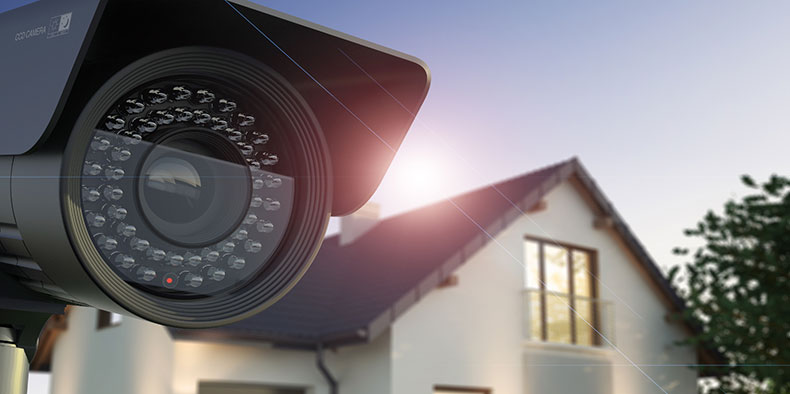 Installation & Service
Backup power/generators
Exhaust fan installation
Motion Sensors
Smoke/CO detectors
Whole home surge protection
GFCI outlets
Have a question or need a quote?